2021 Ford Bronco

2021 Ford Bronco:
The Wild Returns 7.13.20
The wild is calling and we're answering. Reserve your new 2021 Ford Bronco starting from July 13 2020. Simply fill out the form below!
The new Ford Bronco will be unveiled on July 13. Fill out the below form and grab the opportunity to configure and be among one of the first to order your new 2021 Ford Bronco with a $100 refundable Reservation Deposit. Both the two-door and four-door variants of the new Bronco will be available to reserve.

No Fields Found.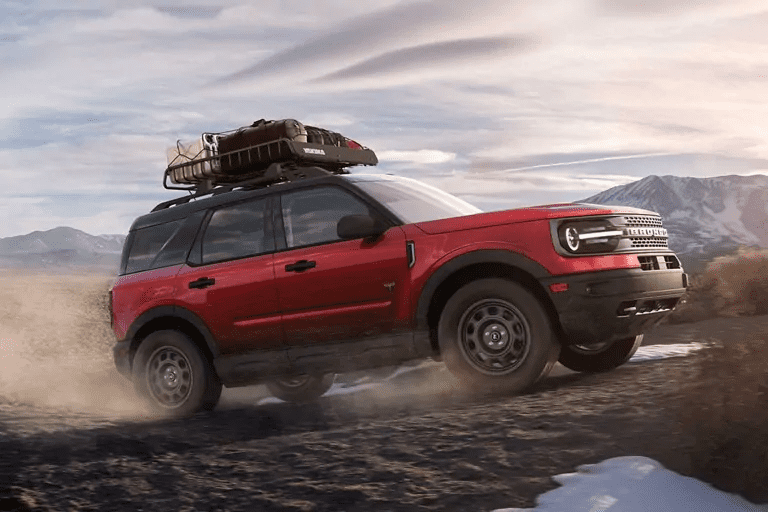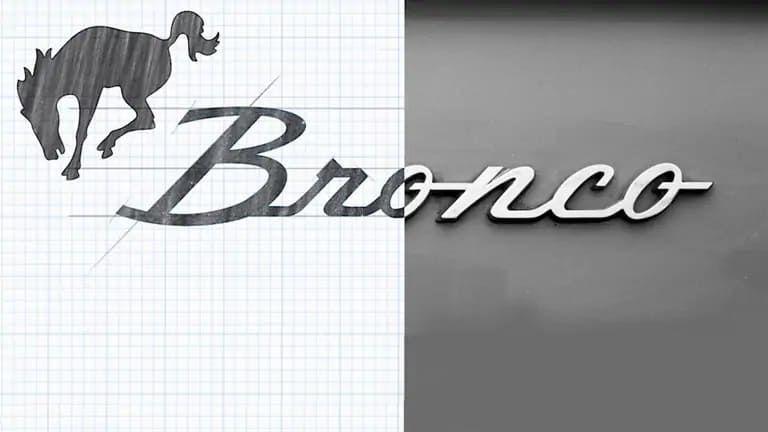 AN ICON EVOLVES
BRONCO RIDES AGAIN
Way back in 1966, Ford introduced its original SUV and cut a trail to the great outdoors that would be followed by generations of Americans. And now, Bronco is coming back, strapped with thrilling power and go-anywhere capability, uniquely equipped to carry true adventure seekers deep into the wild and untamed places their souls long to be.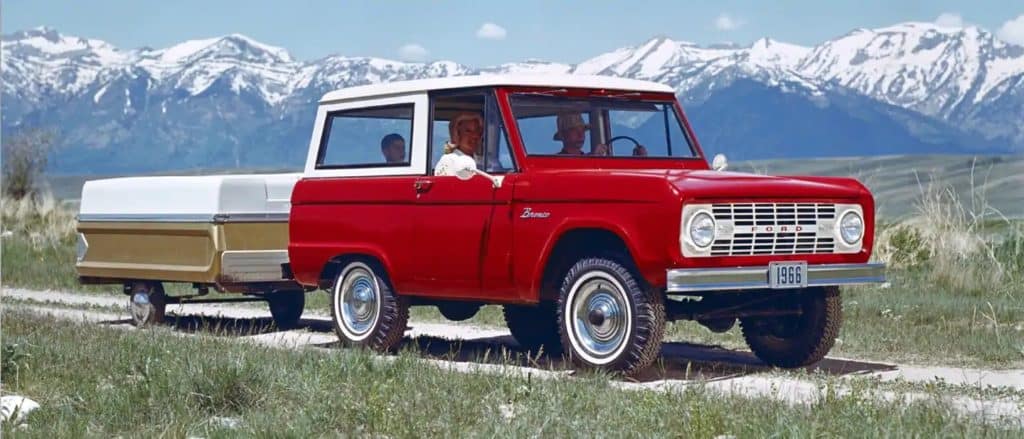 RETURN TO BAJA
Fifty years ago, the Ford Bronco was driven to an overall victory in the grueling 1969 Mexican 1000 – a feat that no other 4×4 has been able to duplicate. To honor their remarkable win, the Ford Bronco will once again return to the desert to test an all-new Bronco R racing prototype in the punishing 2019 Baja 1000. Get updates and follow its journey at performance.ford.com .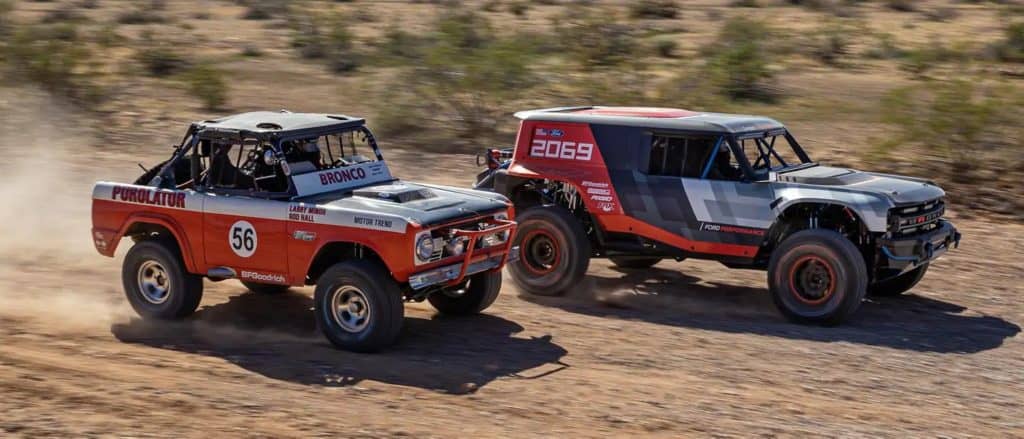 BRONCO HERITAGE GALLERY